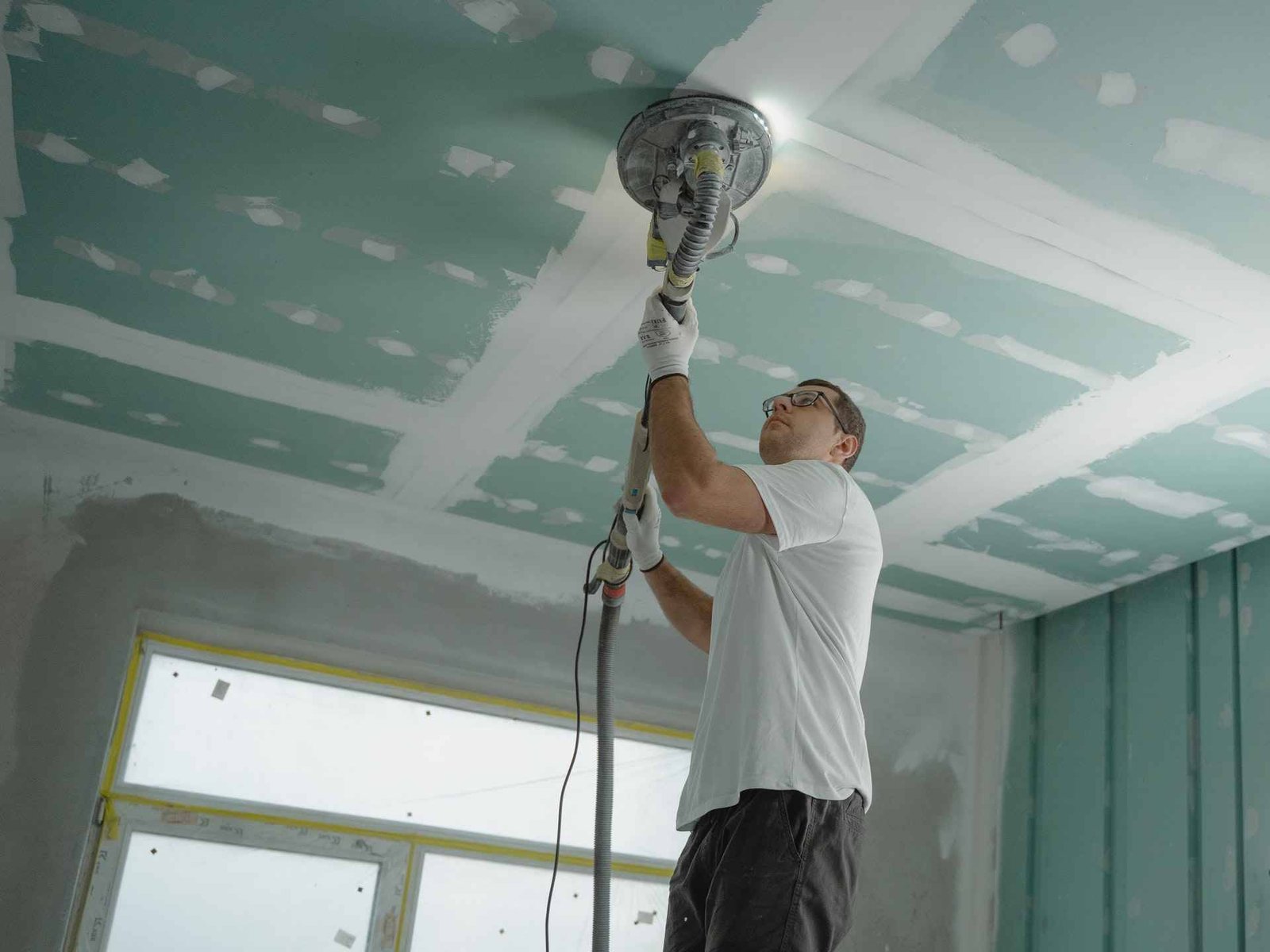 Full 2
Handyman, Home Remodeling in Wichita Kansas
handyman and remodeling company, tackling jobs both small and large from garage door repairs to whole-house remodeling projects
Full 1
Top Rated Handyman, Wichita Kansas
Handyman and remodeling company, tackling jobs both small and large from garage door repairs to whole-house remodeling projects
Full 3
The "Guaranteed" Solution
The "Guaranteed" Solution to your Home Maintenance, Home Repair & Home Improvement Needs!

MAKE YOUR CONCRETE STAND OUT
If you're looking for quality, experienced and professional work, then Wichita Best Handyman And Remodeling is here for you. We are your one-stop shop for home repairs and improvements to keep your property in tip-top condition. Our comprehensive services cover everything from simple repairs to deck building, cleaning and repair and other larger projects. Regardless of the size of your project, you can rely on us for exceptional workmanship and competitive prices. Our handyman services are performed with amazing quality and attention to detail. Covering your needs is of the utmost importance to our team.
Whether you need a fresh coat of paint or a new deck, you can always count on getting the home of your dreams when you call on the dependable services of Wichita Best Handyman And Remodeling. Our home repair services can help you save time from the first phone call through project completion.
We offer a wide variety of home improvement and handyman services including painting, drywall, carpentry, flooring, repairing and installing fence, deck and patio, kitchen & bathroom remodeling, window and door replacement and installation, plumbing and electrical services.
We offer affordable and competitive pricing without sacrificing quality. We strive to provide the highest quality of work and consider ourselves to be honest, polite, neat, and on-time. We can work with property managers or realtors. It doesn't matter if you are not in Seattle.
We will help you with repairs and projects for your rental properties, or if you are getting ready to sell. We look forward to work with you and to help you reach your home improvement goals. Our experienced handyman will help you with your home repairs and projects for home improvement so that you can enjoy more time with your family. With affordable pricing, experienced workers and timely project completion Wichita Best Handyman And Remodeling can make short work of your to-do list.
Solutions for your home and business
We specialize in providing you with the best handyman for your project! Our member handymen can assemble it, install it, repair it, replace it or paint it! You name it! Our company has the pro that does it! Including Carpentry, Painting, Drywall, Minor Electrical/Plumbing, Flooring, Plasma/LCD Installation, Appliance Repair, New Appliance Installation, Plumbing & Drain Cleaning and more!
HOME RENOVATIONS & REMODELING SERVICES Do you want top quality handyman service for home remodeling and renovations? Wichita Best Handyman And Remodeling , we specialize in residential remodeling services, room additions, kitchen renovations, bathroom renovations, whole home renovations as well as custom home services. When working with Wichita Best Handyman And Remodeling you can expect top quality and guaranteed satisfaction from start to finish.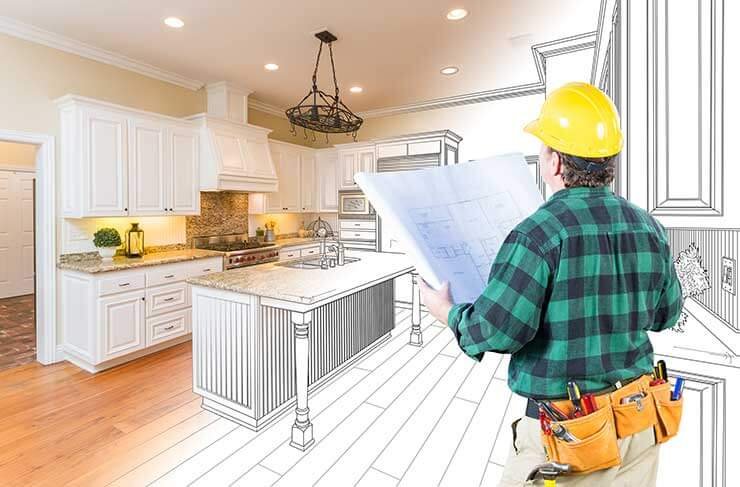 Our expert carpenters at Wichita Best Handyman And Remodeling have skill and expert craftsmanship to get whatever project you have from a dream to complete reality. Wichita City carpentry specialists offer talent for excellent craftsmanship from kitchen cabinets to kitchen shelving. From custom cabinets to hand railings, crown molding and more, you can trust Wichita Best Handyman And Remodeling for an excellent, quality finish and expert craftsmanship providing years of functionality and appeal. Our Wichita City carpentry experts can help you with special care and a closely attentive process from the design dream to the finished carpentry.
Is it time for a change to the look and feel of your home interior? Let Wichita Best Handyman And Remodeling take care of all your wallpaper service needs to beautify your Wichita Kansas home. With our skilled repairs and new installations, our Wichita Kansas City wallpaper contractors will renew the look of your home with fresh patterns and wonderful new textures.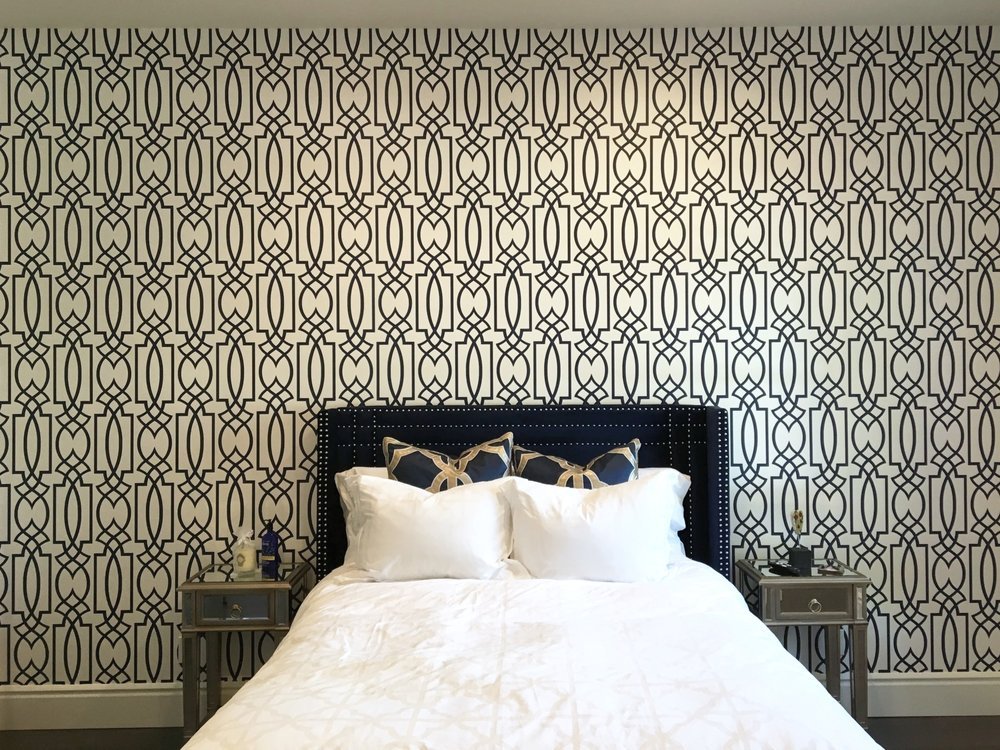 Hiring a contractor for your repair or remodeling tasks can be quite daunting, particularly when your home or business has multiple needs in varying difficulty levels. However, your only other option is to perform the work yourself, something that you may not be qualified or prepared to do. This is where Wichita Best Handyman And Remodeling comes in – the premiere contractor in the state of Wichita.
Wichita Best Handyman And Remodeling carries one of the most long, lasting durable tile floor plans or options. Tile is always resilient as well as stylish adding attractive value your Wichita Kansas. Custom tile is available in a variety of types, textures, shapes and sizes which can transform the look of any type of space. Because tile installation is a large, detailed investment, every homeowner should use a professional Wichita Kansas tile contractor that has many years of experience in both the installation of different kinds of tile as well as tile maintenance. We offer professional, personalized attention of installation, creative design, and quality materials that meets all of your tiling needs.
Drywall Repair-Doors & Windows-Repair & Upkeep-Preventative Maintenance-Home Security
We ensure that every project is as seamless and enjoyable as possible by starting each job with a comprehensive inspection and detailed quote. We want our customers to understand timelines, costs, and steps involved in the work their entrusting us to do. We don't begin any work until everything is approved and we're on the same page with our client. Because we are so thorough in our quoting and inspection process, issues that come up mid-project are rare, but are always possible. After all, it's almost impossible to foresee some things, such as mold in the walls. If problems do pop up, we communicate immediately with the homeowner to discuss options, costs, and timing changes. Once a project is complete, we make sure to clean up our mess and leave the areas spotless.