Home Maintenance Services
Best Home Maintenance Services Near Wichita Kansas
Wichita Best Handyman And Remodeling
(316) 448-3974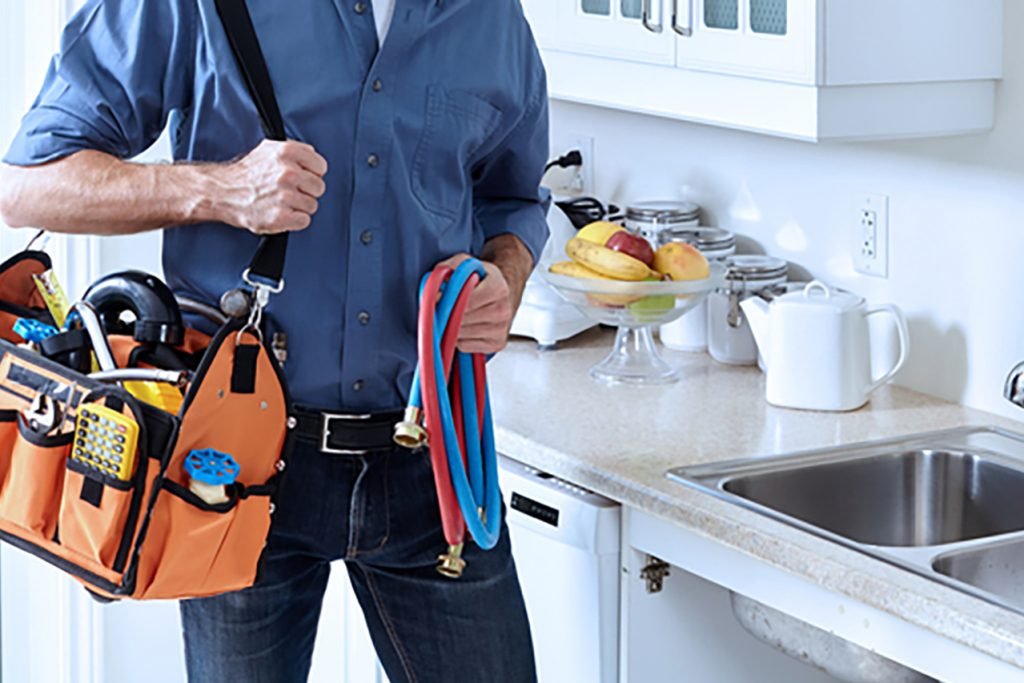 Does your driveway have some rough areas? Do your smoke alarms or carbon monoxide alarms need checking? Let the professionals at Wichita Best Handyman And Remodeling perform all your maintenance needs around the home or office.
Need emergency maintenance? Not to worry! We offer 24-hour service right at your door. Our handymen are experienced and ready to help with any small or large maintenance project that you may have for us.
WE COVER A WIDE RANGE OF HOME MAINTENANCE SERVICES
From small jobs like making sure the maintenance of your finance filters is changed properly to large maintenance jobs like your attic installation, no job is too small or large for Wichita Best Handyman And Remodeling .
We will have a handyman at your door to perform all and any of your seasonal maintenance services that should be looked at year-round and sometimes twice a year.
We are staffed with a fully licensed handyman that are professionals and experienced to perform maintenance tasks to any home. Some maintenance jobs that we work on include the following:
Attic Maintenance
Bathroom Maintenance
Kitchen Maintenance
Exterior Maintenance
Bedroom Maintenance
living room Maintenance
Dining Room Maintenance
Window Maintenance
Furnace air filters Maintenance
Seasonal maintenance
Handicap Accessibility maintenance
Smoke alarms, carbon monoxide alarms maintenance
Power wash patios and decks
Gutter and downspout cleaning
THE HANDYMAN COMPANY GUARANTEE
Wichita Best Handyman And Remodeling . is a customer-focused handyman service here to help you with all your maintenance needs. Our goal is to make maintenance simple for consumers and to become their lifelong 'go-to' partner for home and commercial maintenance. Wichita Best Handyman And Remodeling .  offers 100% satisfaction guaranteed and offers a limited one-year warranty on all work performed.
Andale, KS Home Maintenance Services Near Me
Andover, KS Home Maintenance Services Near Me
Argonia, KS Home Maintenance Services Near Me
Augusta, KS Home Maintenance Services Near Me
Belle Plaine, KS Home Maintenance Services Near Me
Bentley, KS Home Maintenance Services Near Me
Benton, KS Home Maintenance Services Near Me
Buhler, KS Home Maintenance Services Near Me
Burns, KS Home Maintenance Services Near Me
Burrton, KS Home Maintenance Services Near Me
Cheney, KS Home Maintenance Services Near Me
Clearwater, KS Home Maintenance Services Near Me
Colwich, KS Home Maintenance Services Near Me
Conway Springs, KS Home Maintenance Services Near Me
Danville, KS Home Maintenance Services Near Me
Derby, KS Home Maintenance Services Near Me
Douglass, KS Home Maintenance Services Near Me
Elbing, KS Home Maintenance Services Near Me
Garden Plain, KS Home Maintenance Services Near Me
Goddard, KS Home Maintenance Services Near Me
Greenwich, KS Home Maintenance Services Near Me
Halstead, KS Home Maintenance Services Near Me
Harper, KS Home Maintenance Services Near Me
Haven, KS Home Maintenance Services Near Me
Haysville, KS Home Maintenance Services Near Me
Hesston, KS Home Maintenance Services Near Me
Hutchinson, KS Home Maintenance Services Near Me
Kechi, KS Home Maintenance Services Near Me
Maize, KS Home Maintenance Services Near Me
Mayfield, KS Home Maintenance Services Near Me
Mcconnell AFB, KS Home Maintenance Services Near Me
Milan, KS Home Maintenance Services Near Me
Milton, KS Home Maintenance Services Near Me
Mount Hope, KS Home Maintenance Services Near Me
Mulvane, KS Home Maintenance Services Near Me
Murdock, KS Home Maintenance Services Near Me
Newton, KS Home Maintenance Services Near Me
North Newton, KS Home Maintenance Services Near Me
Norwich, KS Home Maintenance Services Near Me
Peck, KS Home Maintenance Services Near Me
Potwin, KS Home Maintenance Services Near Me
Pretty Prairie, KS Home Maintenance Services Near Me
Rock, KS Home Maintenance Services Near Me
Rose Hill, KS Home Maintenance Services Near Me
Sedgwick, KS Home Maintenance Services Near Me
South Hutchinson, KS Home Maintenance Services Near Me
Towanda, KS Home Maintenance Services Near Me
Udall, KS Home Maintenance Services Near Me
Valley Center, KS Home Maintenance Services Near Me
Viola, KS Home Maintenance Services Near Me
Walton, KS Home Maintenance Services Near Me
Wellington, KS Home Maintenance Services Near Me
Whitewater, KS Home Maintenance Services Near Me
Winfield, KS Home Maintenance Services Near Me
Yoder, KS Home Maintenance Services Near Me